RENT NOW

Best Value In-Town
Located in North Highlands, CA
Why Choose United RV & Self Storage.?
Welcome to United RV & Self Storage! Your number one choice for convenient, accessible and safe Boat and RV storage in North Highlands, CA

AFFORDABLE
If affordability without sacrificing quality is important, you have come to the right place. United RV & Self Storage. has a variety of parking space sizes available with the best rates in town.

SECURE
United RV & Self Storage. provides advanced security, computerized gate access that allows only authorized customers through the security gate system and recorded video surveillance cameras.

CLEAN & SAFE
Our facility is well maintained and constantly monitored to ensure not only the safety of your items, but also our tenants.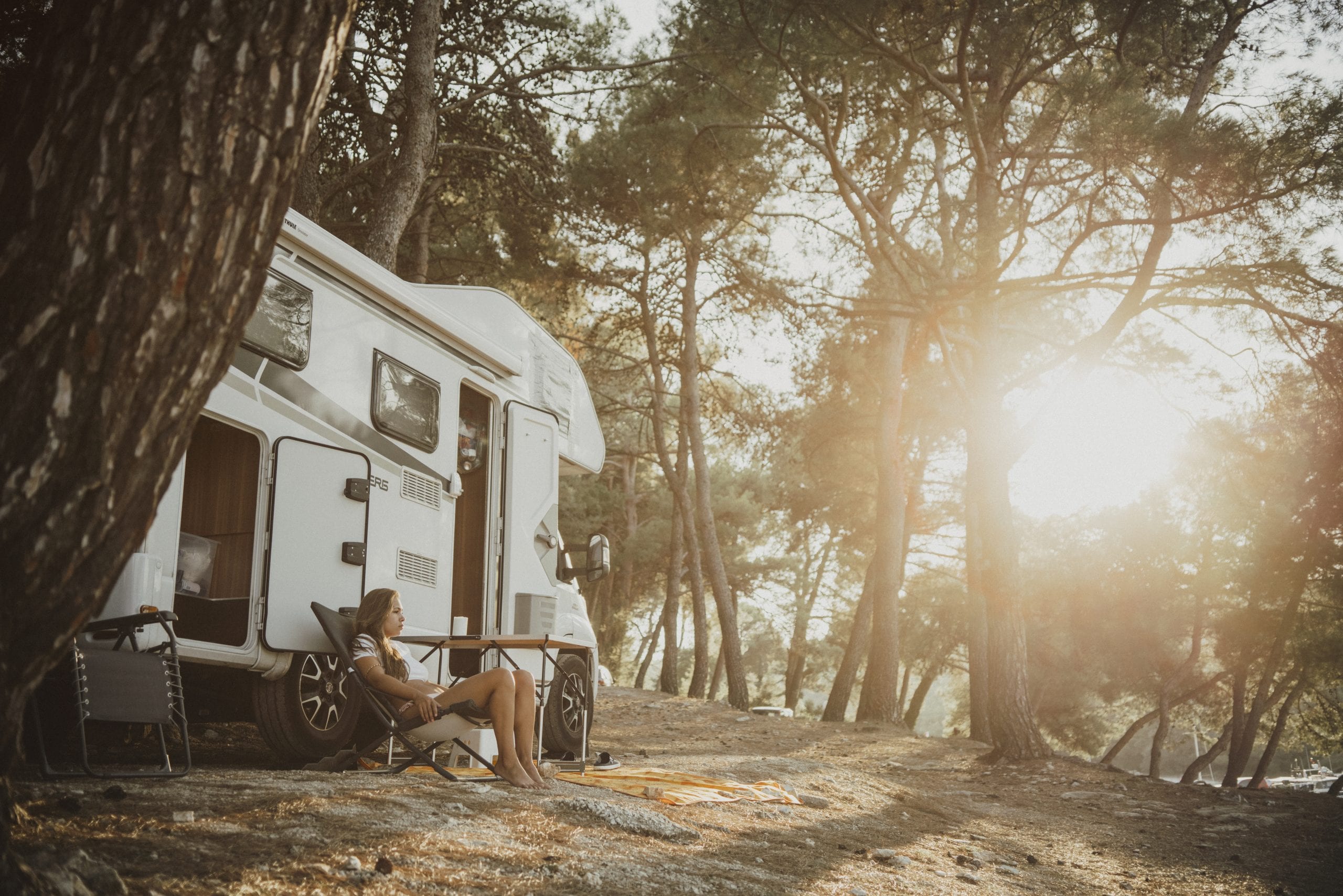 About United RV & Self Storage
---
United RV Storage provides quality and secure RV/Vehicle/Boat storage at an affordable price, with a variety of parking sizes that suit you. We have Resident Managers that are available to assist you in choosing a storage space. We are here to assist you with any questions you might have about our facility. Note: We also sell, exchange and refill propane at lower rates than most of our competitors. Feel free to give us a call at 916-698-1761
Contact Us
TENANT FEEDBACK
Here is what some of our tenants have to say
Been with them for about a year now. They are great and friendly
Summer Dent
Via Google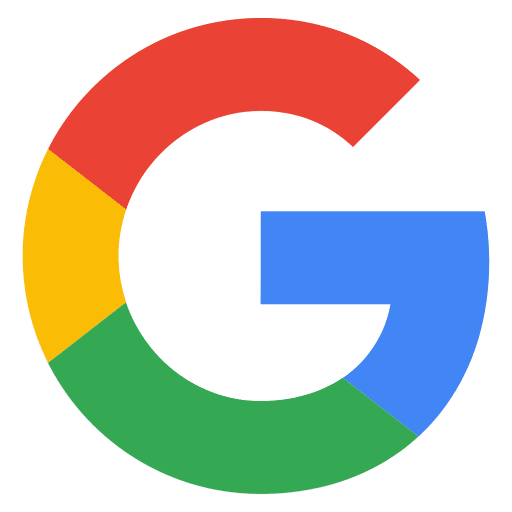 This storage place has the best staff, always there to help
Sherri Cooper
Via Google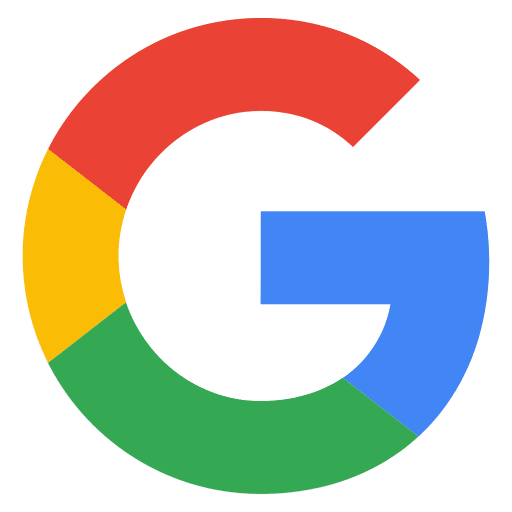 Great people, I'm a mover. They where great to the customer, I would definitely recommend.
James Adams
Via Google